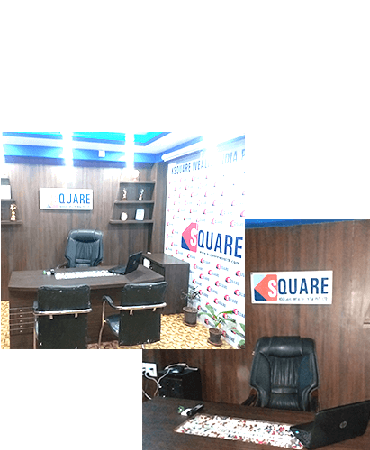 WELCOME TO ksquare timeline
Have 10 years Experiences
KSquare is the firm which has rich exposure in the Mutual fund distributor. Today we are a well diversified financial services firm offering a range of products and services such as Portfolio Management Services, Loans & Taxation. We are a professionally managed company led by our Board of Directors and a dedicated and experienced management team. Our history and track record in the mutual fund industry, strong brand recognition, distribution reach, performance and client relationships provide a platform for future growth.  We have expedited every complex transaction or any financial assistance that the clients have entrusted us with. Ksquare Timeline is a spectrum of vision, style, standard, creativity, craze and honesty. All the seven colours of share business can be felt and enjoyed in Ksquare Timeline. We are always up to something new every day.
Our Company History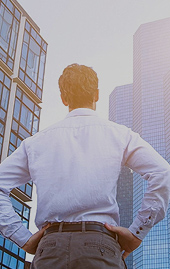 Started in the year 2012, KSquare is a well-diversified financial service company in India, offering one stop investment solutions in trading & investments. We believes in growing with its clients and creating valuable relationships. It's about making the clients and partners a part of the family.
Financial Managment and Consulting
Advice and Assistance Investing
Comprehensive Support for Your Business
Our Vision & Mission
To be a financial companion of families around India & globe, assisting them in everything, which comes under pursuit of finance.
To assist an individual in realizing his/her personal and business aspiration.
Reach to the level of society which is still not serviceable by financial planning community, teach them about the importance and assist them in applying financial planning at ground level.
Be the industry leader in providing all kind of personal finance fee-only services
The Director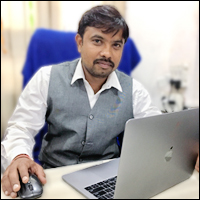 Krishna (KSquare Timeline "India") is a SEBI Registered Investment Adviser, a Certified Financial Planner and a management graduate from IIT Roorkee. With over 13 years of experience in Investment Advisory he has been associated with well-known brands like DCB, HDFC Bank & MotilalOswal Wealth Management. His last assignment was with a stock broking company having PAN India presence where he headed Third Party Distribution of financial products.
He started JS Financial Advisors in 2011 and as a CFP professional, specializes in creating financial plan for his clients. He is a fee only financial planner and assists families in managing their personal finance. He is also advisor to Special Need Families helping them to draw a roadmap for their financial future. Doing research & analysis of various financial products is his keen interest.
-Krishna Likhitkar
Director – KSquare Timeline Pvt. Ltd.
Client Testimonials
This is what financial advisors should do! I never had the kind of experience in the past with any of financial advisors and they were the first whom I approached and they have helped me in planning for my present as well as future.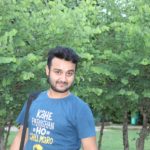 My perspective towards Financial planning, Investment and Protection has totally changed, its good to see all your investments, goals, Protection at one place. Now I know how much I'd save for my necessary goals and what amount I can allocate for my Luxury goals.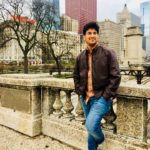 In the market scenario where every other investor planner is invariably doing product selling, Ksquare financial advisors purely focuses on goal-based financial planning. The best part was that I could completely trust their team to advise me on all things related to the finance.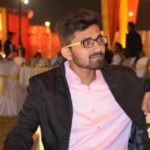 Our Partners