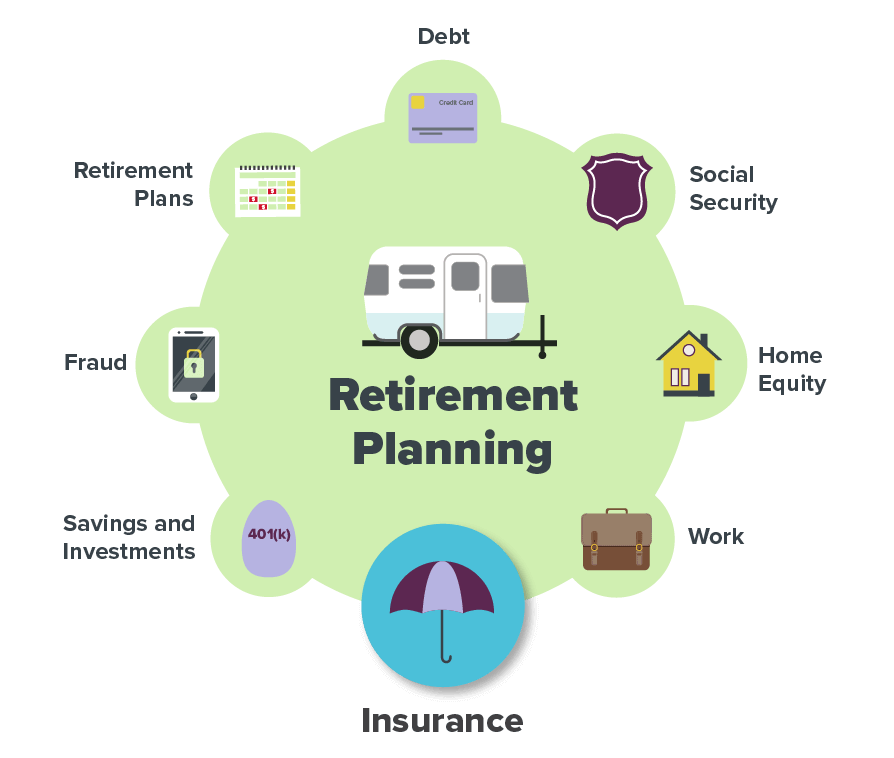 Investment Services for the Insurance Industry
Insurance is a contract, represented by a policy, in which an individual or entity receives financial protection or reimbursement against losses from an insurance company. The company pools clients' risks to make payments more affordable for the insured.
Insurance policies are used to hedge against the risk of financial losses, both big and small, that may result from damage to the insured or her property, or from liability for damage or injury caused to a third party.
KEY TAKEAWAYS
Insurance is a contract (policy) in which an insurer indemnifies another against losses from specific contingencies or perils.
There many types of insurance policies. Life, health, homeowners, and auto are the most common forms of insurance.
The core components that make up most insurance policies are the deductible, policy limit, and premium.
Various types of insurances are:
Broadly, the two main types of insurance policies are term insurance and whole life insurance. Term Insurance Plans are the most basic and simplest plans. These plans provide a cover for risks only for a short period of time. After the term comes to an end, you can renew the plan but chances are that the premiums will rise. These plans are economical.
On the other hand, whole life insurance plans are expensive but these policies continue for as long as the insured lives. These plans are sometimes treated as investment options because one does not receive any money till the death of the insured.
Other plans include unit link life insurance plans that offer great investment options along with financial security. Usually, one has to pay two separate premiums – one for the life insurance and one for investment. These plans are beneficial as they provide financial solutions during your lifetime as well as after your lifetime to your family members.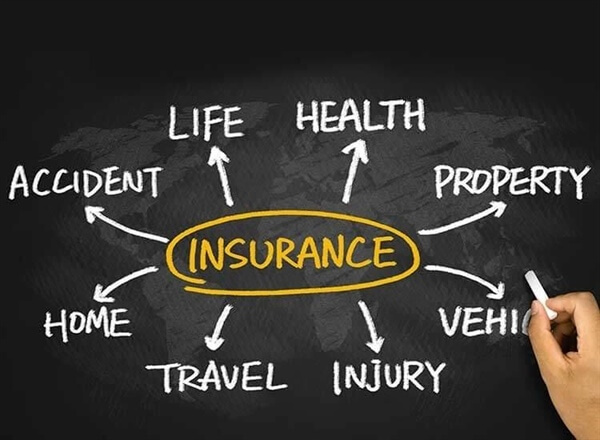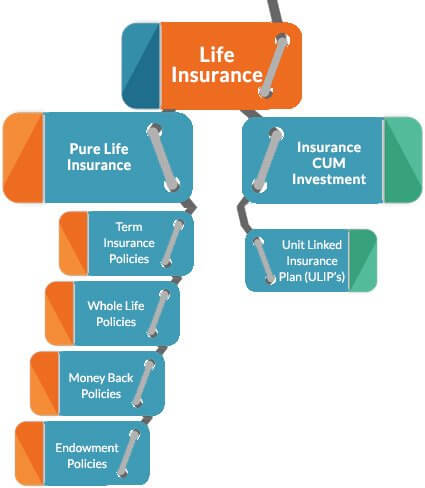 How Can I Save Money With Life Insurance
Below you will find some suggestions on ways to save money while purchasing the life insurance policy that is right for you.
If you dont need life insurance, dont buy it. Dont buy more insurance that you actually need in order to provide financial security for your family.
Shop around for competitively-priced life insurance policies while you are healthy. Dont smoke, or do anything that might increase your rates. Take care of yourself by exercising regularly and maintaining a moderate and healthy weight.
If you purchase a term life insurance policy, look for guaranteed and renewable policies. That way you wont have to periodically continue to shop around for those life insurance policies.
You should only buy optional forms of coverage such as riders only if necessary.
Shop around and compare life insurance policy rates and coverage. There are thousands of life insurance companies to choose from. It is advised that you get at least three separate quotations of life insurance, and then decide which is the best for you.